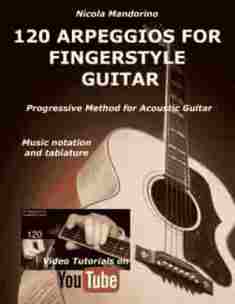 Backing Track
In this guitar lesson you can play my easy guitar arrangement in first position of "He's A Pirate" from the series of fantasy-adventure films with Jack Sparrow. If the song is too fast for you try to play it more slowly. Scroll the page down to view the free guitar tab, the chords progression and my video tutorial on YouTube.
PIRATES OF THE CARIBBEAN: Easy Guitar Tab

Learn how to play this theme on the guitar
Copyright © 2009-2018
Nicola Mandorino. All rights reserved.