Backing Track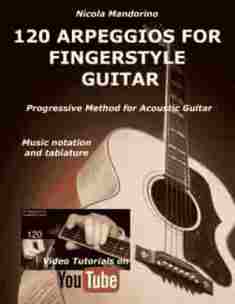 Theme from epic film directed by Francis Ford Coppola. Learn to play this easy version for beginners with accurate tab for guitar with chords, backing track, sheet music and video tutorial.
THE GODFATHER: Easy Guitar Tab

Learn how to play on the guitar this popular theme
Copyright © 2009-2019
Nicola Mandorino. All rights reserved.