Backing Track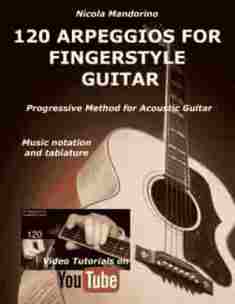 ALL OF ME: Easy Guitar Tab
This is my easy guitar arrangement for beginners of this popular jazz song by Gerald Marks and Seymour Simons sung by Dean Martin, Frank Sinatra and many other famous singers. Learn to play it with free guitar tab, sheet music, backing track, chords progression and my video tutorial.
Copyright © 2009-2018
Nicola Mandorino. All rights reserved.