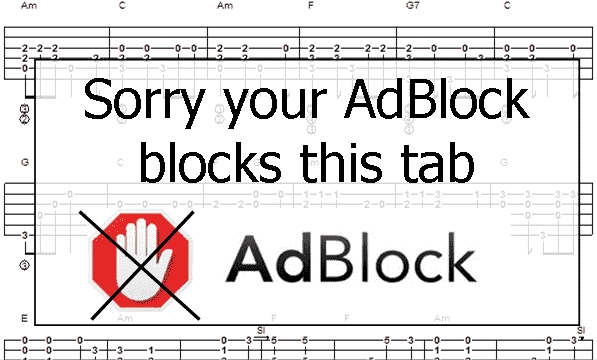 Backing Track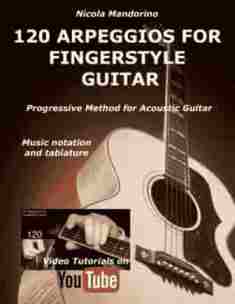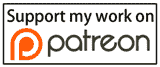 This is my easy guitar arrangement for beginners of the Franz Schubert music "Ave Maria".
In this guitar lesson you find guitar tab, chords and my video tutorial.
- Backing Track: I recorded a guitar accompaniment track so you can play the song along or improvise over it. The track is available to download for my Patrons.
AVE MARIA: Easy Guitar Tab

Learn how to play on the guitar this music by Schubert