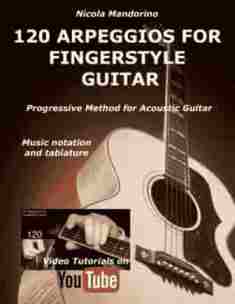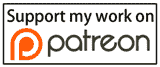 Backing Track
This is my easy guitar arrangement for beginners of pop ballad "Careless Whisper" by English singer-songwriter George Michael. In this guitar lesson you find guitar tab, video tutorial and backing track.
- Chords - the original key is Dm but I trasposed the song in Am, so the chord progression for "Careless Whisper" is composed by only four chords: Am, Dm7, F, and Em.
- Solo - I arranged the theme in A minor in first position: the theme is easy but pay attention to the good sax part at the beginning of the song.
- Backing Track - I recorded a guitar accompaniment track to 75 bpm so you can play along or improvise over it.
CARELESS WHISPER: Easy Guitar Tab

Learn how to play on the guitar this song by George Michael