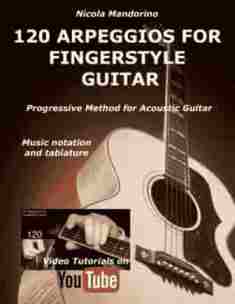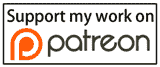 This is my fingerstyle guitar cover of "The Sound of Silence", famous pop song by Simon & Garfunkel. In this guitar lesson you find guitar tab, sheet music and my video tutorial.
- Arrangement: In the first part of my arrangement I played the basic chord voicings of the song. In the second part I added some arpeggios to get a richer sound.
- Printing: For my patrons is available the high quality printable PDF Tab/Sheet file to download.
THE SOUND OF SILENCE: Fingerstyle Guitar Tab

Learn how to play on the guitar this popular song