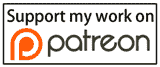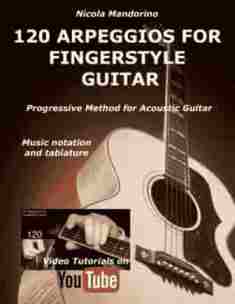 This is my easy version of this sweet love song by Tracy Chapman. For the rhythm I used my right hand thumb and index fingers. Pay attention to the quick slides I used on the first string.
in this guitar lesson you find guitar tab, chords and my tutorial.
- PDF and Backing Track: I recorded a guitar accompaniment track so you can play the song along or improvise over it. Please support my work and get PDF Tab/Sheet and track from my Patreon page.
BABY CAN I HOLD YOU: Easy Guitar Tab

Learn how to play on the guitar this song by Tracy Chapman