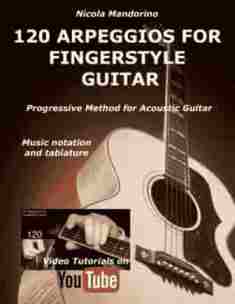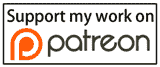 This is my fingerstyle guitar arrangement of "Bella Ciao" by the anti-fascist Italian resistance. In this guitar lesson you find guitar tab, sheet music and my video tutorial.
- Chords: the chord progression for this song is easy with only three chords, Am-Dm-E, pay attention to the A7 passage chord I used in the second line.
- Arrangement: I used alternating bass with both accompaniment and melody to obtain a full complete arrangement.
BELLA CIAO: Fingerstyle Guitar Tab

Learn how to play this song on the guitar