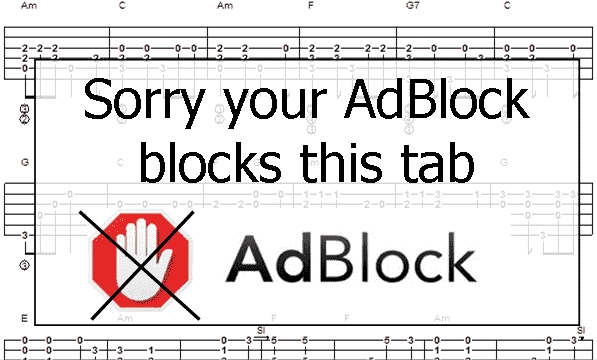 Backing Track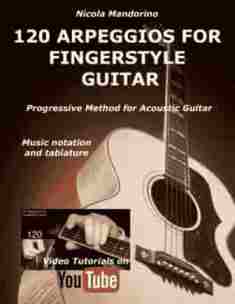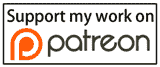 This is my easy guitar arrangement for beginners of "Canon In D" I changed the key in C to make the song easier but you can use a capo to the 2nd fret to play the song in D major.
There is a fast part in the middle of the song, skip it if is too difficult for you.
In this guitar lesson you find the main guitar tab and my video tutorial.
.- Backing Track: I recorded a guitar accompaniment track so you can play along it. You are able to download the track by my Patreon page.
CANON IN D by Pachelbel: Easy Guitar Tab

Learn how to play it on the guitar