Backing Track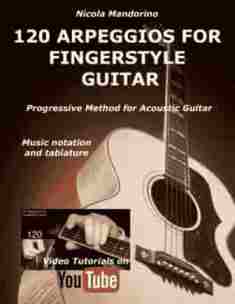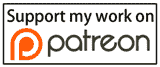 This is my easy guitar arrangement for beginners of
best-selling single
"Imagine" by John Lennon. In this guitar lesson you find guitar tab, video tutorial and backing track.
Chords - the chord progression for "Imagine" is quite simple with few chords: C, F. Dm, G and E. Pay attention to the F barre position.
Solo - I arranged the theme in C major in first position with many notes played on open strings: that makes the song easy to play.
Backing Track - I recorded a guitar accompaniment track so you can play along or improvise over it.
For the chord rhythm part I used only my thumb and index fingers, that makes the sound warm
.
IMAGINE: Easy Guitar Tab

Learn how to play on the guitar this song by John Lennon