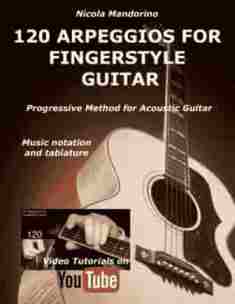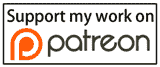 This is my fingerstyle guitar cover of "Killing Me Softly with His Song", the song has since been covered by Roberta Flack, Frank Sinatra, Fugees and other numerous artists. In this guitar lesson you find guitar tab, sheet music and my video tutorial.
- Chords: the chord progression for this song is easy with many chords played in first position, Am-D7-G-C-Em-F, pay attention to the B7 barre chord I used in the middle of the song.
- Arrangement: I made a slow and sweet version and I used some guitar techniques to give it more feeling: hammer-ons, slides and fast arpeggios to play some chords.
KILLING ME SOFTLY: Fingerstyle Guitar Tab

Learn how to play on the guitar this song by Fugees