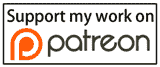 Backing Track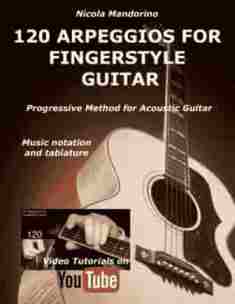 This is my easy guitar arrangement for beginners of popular song "My Way". The song was a success for a variety of performers like Frank Sinatra, Paul Anka, Elvis Presley. In this guitar lesson you find guitar tab, sheet music, video tutorial and backing track.


Chords
- the chord progression for "My Way" is really rich with many chords. Pay attention to some particular chords like Bm7, Bm7/b5, Am(maj7). I indicate their right position in the chord chart at the top of the tab.

Solo
- I arranged the theme in G major scale in first position as possible. At the end of the song you will play notes at the seventh fret.

Backing Track
- I recorded a guitar accompaniment track so you can play along or improvise over it. I played it with a slow pima-pimi arpeggio. You can download the track by my Patreon page.

Printing
- For my Patrons is available the printable high quality PDF Tab/Sheet music.
MY WAY: Guitar Tab

Learn how to play on the guitar chords and theme
Copyright © 2009-2021
Nicola Mandorino. All rights reserved

VAT: IT 02937060735