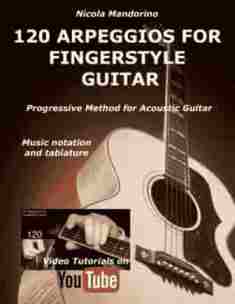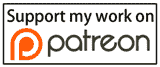 This is my fingerstyle guitar cover of "My Way", famous sweet piece sung by Frank Sinatra. In this guitar lesson you find guitar tab and my video tutorial.
- Arrangement: I enjoyed a lot to arrange the song on the guitar: I created this sweet version with a few notes, free rhythm and good chord voicings.
- Printing: For my patrons is available the high quality printable PDF Tab/Sheet file to download.
MY WAY: Fingerstyle Guitar Tab

Learn how to play on the guitar this popular song